| | |
| --- | --- |
| GFP - German Fareast Porcelain is the offical representative and agent for Holst Porzellan/Germany in Asien and Middle East. Since 1955 Holst Porzellan/Germany provide high quality porcelain tableware for the HoReCa market. The Assortment comprise more than 4.000 items and ideas in porcelain. | We are specialized into the full service order realization for tableware and kitchenware between 5 and 100 tons. Starting by planning and development we follow and accompany each enterprise until the goods arrived safety the warehouse of our customer. All stages of order processing are carried out by our company under a strong and transparent management. |
| More Information | More Information |

German Fareast Porcelain
Your OEM Procurement & Tableware Partner in Asia
Located in the Capital of trade and business GFP forms a safety bridge for any relationship in Porcelain, Stoneware, Bone China, Dinner- & Table- & Kitchenware, Home and Living Products in any kind of ceramic materials between Asia and Overseas. Established with the experience of more than 50 years we provide a bright range of goods, service and different levels of support. Table- and Dinnerware is available in different materials, qualities, market segments and price levels. Distributor and user are complex and different in structure. Porcelain, Ceramic items, Promotional Products, Home- and Kitchen Utilities are not one unified segment of this industrie - it is a differentiated market for specialists! We understand our business as a bridge accessible from both sides.

GFP provide European Premium Brands to the Asian market also as the Export of the lower budget items "Made in Asia" for Overseas customers. The experience of Generation grown up a circle between Customers and Factories. We kindly invite you to follow our online tour to discover the power and service of GFP. Find out how to transform our experience and structure for the profit and benefit of your business. Since 2019 GFP - German Fareast Porcelain is the official representative and agent for Holst Porzellan/Germany in asia and middle east.



We are specialized into the full service order realization for porcelain tableware between 5 and 100 tons. Starting by planning and development we follow and accompany each enterprise until the goods arrived safety the warehouse of our customer. All stages of order processing are carried out by your company under a strong and transparent management.

Next to our high competence in porcelain tableware, our Team is specialist in much more product groups for commercial use. We offer an fullfillment procurement for glasses, cutlery, pans & pots, melamine tableware and more. Please contact us with your requirements, we will find a solution.


Holst Porzellan/Germany contains more than 4,000 articles and ideas as a holistic collection and is dedicated to professional hosts like hotels, restaurants and catering sectors as well as to all friends of culinary delights. Porcelain of mainly handicraft origin combined with a high technical German competence - since 1955 - and all of this in a good price level - this is Holst Porzellan/Germany. Our professional harness meets the high standards of commercial use in terms of quality and design and was developed with great attention to detail for the professional using.

Actual GFP offers a selected assortment (Top Selection) from Holst Porzellan/Germany for the Asien & Middle East market. This Assortment contained the Topsellers and very unqiue items of Holst Porzellan/Germany. Next to the very unqiue items, Holst Porzellan/Germany provide an special material named high alumina porcelain. This material is up to 4 times more resistant against the commercial stress than normal feldspar Porcelain and offers much more advantages.



More Information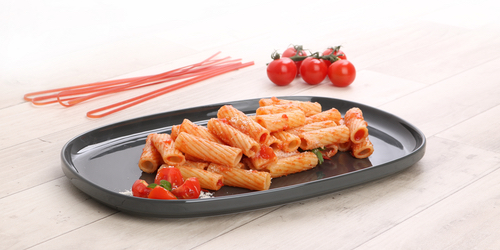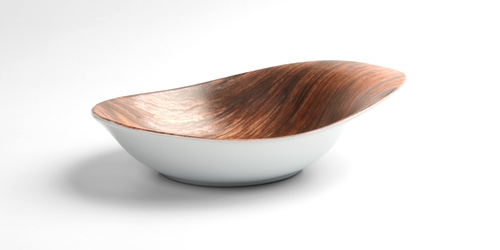 ---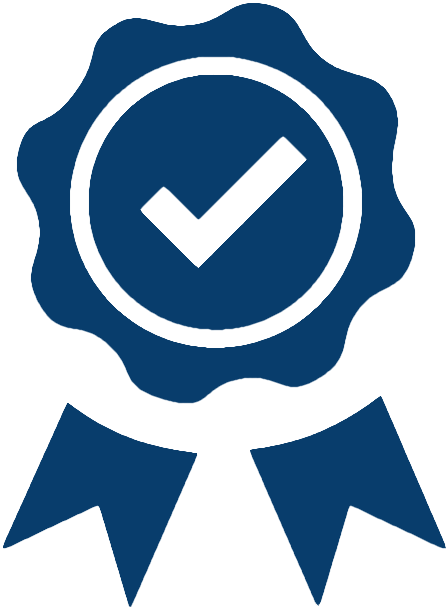 About us
Porcelain Collection
Procurement Service
Imprint
Holst Porzellan/Germany
AGB
Career
Datenschutz
Downloads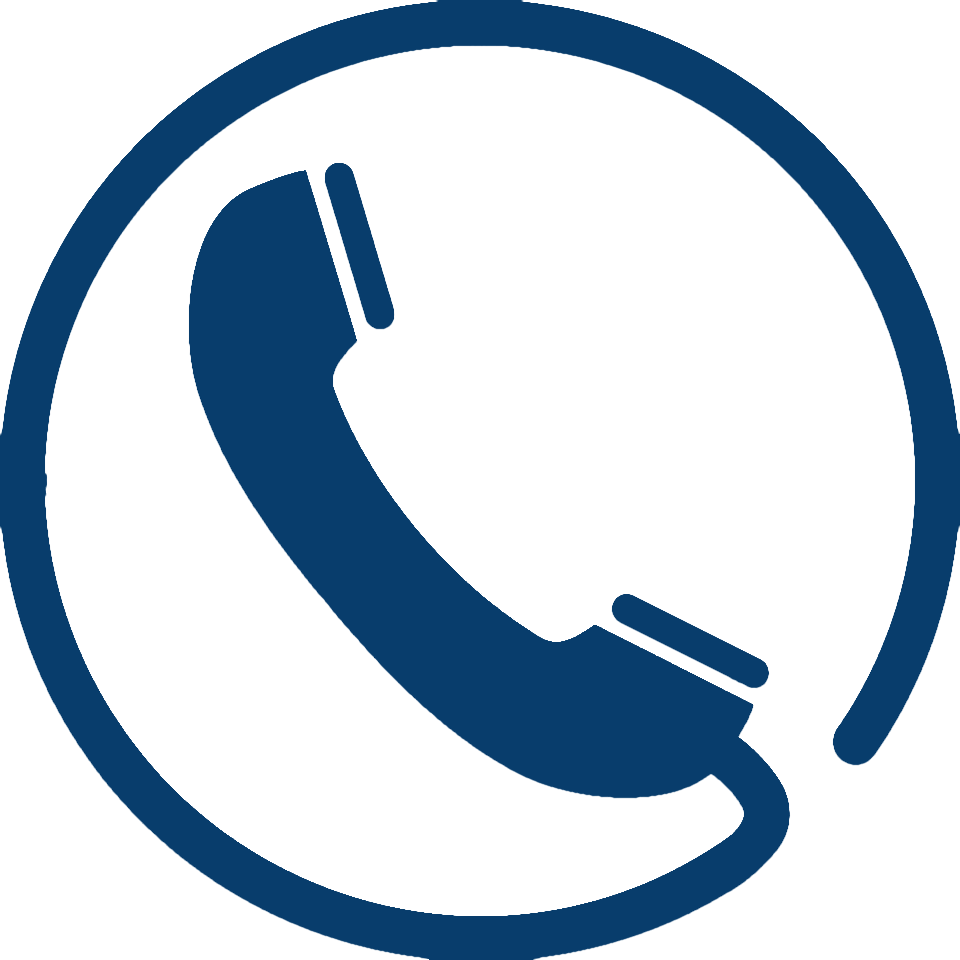 Contact
German Fareast Porcelain Ltd.
Unit 2102, 21F., Win Plaza,
9-11 Sheung Hei Street, So Po Kong,
Kowloon
Hong Kong
Fon: +852 94601486
E-Mail: office@germanfareast.asia